Professional work
Our company provide welding services, plumginf, wiring and construction work in Germany
P&L Profi-Schweiss s.r.o. We provide professional services in the field of building industry. Welding services, wiring services and waterworks plumbing services…
 We specialize mainly in providing welding services, which contributed to significant progress of our company.
We established the company P&L Profi-Schweiss, s. r. o. – which is based in Slovakia – in 2013. Most of our work is carried out in Germany.
 Our company cooperates with German companies that appreciate our capabilities and experience in the field. Customer satisfaction and quality service delivery are our priorities.
Construction
We do construction services, various types of plasterwork, and painting work. It mostly concerns the construction of commercial premises, non-residential premises and partial reconstruction of houses. Based on customers' requirements, we also do finishing work in houses, flats or other final work of a construction.
Expertise and qualifications
All services are carried out by qualified workers that have wide range of experience in the field.
We also provide construction activities and assembly services in cooperation with our German partners.
Service delivery partners
pozrieť partnerov:
SALO Elektrotechnik GmbH, Lobenstein
http://www.starkstrom-lobenstein.de/
Richter Rohrleitungsbau GmbH, Hamburg
http://www.riroba.de/
Kunze Elektroinstallations GmbH, Leipzig
http://www.elektrokunze.com/
Stampka Elektro GmbH, Magdeburg
http://www.stampka.de/
EPS Wittenberg GmbH. & Co. KG
http://www.eps-wb.de/
EAB Elektroanlagenbau GmbH, Neugersdorf
http://www.eab-neugersdorf.de/
KMS TEC René Kummrow, Oranienbaum-Wörlitz
CHERIER Elektromontage GmbH, Leipzig
We employ professional and certified welders. Our welders have passed welding certification tests in accordance with requirements of international standards.
Welding, Welding of reinforcing steel Part 1: Load-bearing welded joints ISO 17660-1: 2006
TN EN ISO 9606-1: Welders qualification tests. Fusion welding.
Welding methods also include MMA, TIG, MIG, MAG and their combination. Orbital welding.
The qualification of our workers is constantly verified in accordance with EN and ISO standards, under the supervision of experienced welding professionals.
OUR

EXPERIENCE

Our experience includes working with materials such as ferritic-pearlite steels,
austenitic steels and other materials that are usually used.


We employ qualified workers in the construction industry.
Place of work: Germany
If you are interested in working in our company, you can send us your CV and references via e-mail: praca@pl-profi-schweiss.sk
By submitting your CV to the e-mail address, you agree with processing your personal data.
Electrician / Germany
Plumber / Heating techniciani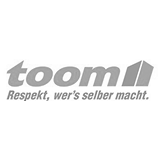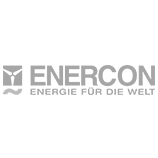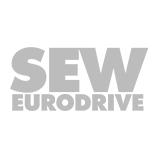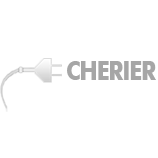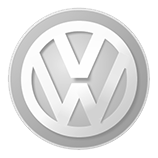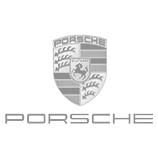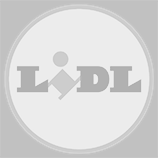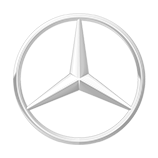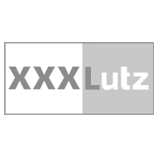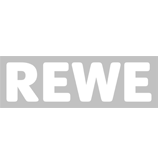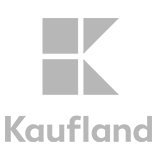 info@pl-profi-schweiss.sk