P&L Profi-Schweiss s.r.o has been
active successfully in the field of construction industry since 2008.
We focus primarly on preparatory and realisation stages of contruction process, esecially construction of shopping malls, manufacturing halls and establishments for private companies, mostly in Germany.
Welding service is the principal activity of our company. We provide these services in various projects and constructions.
We are happy to be able to work in cooperation with local suppliers, with whom we have built friendly relationships that are based on trust and strong bussiness relationships.
We are thankful that we had the chance to be a part of several great projects.
We do our work professionally and with joy, therefore we are ready to provide high-quality services thanks to our team of professional workers in 2019.
We are looking forward to our cooperation,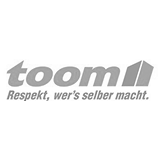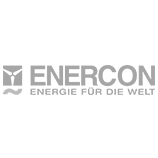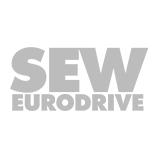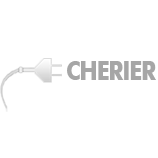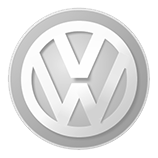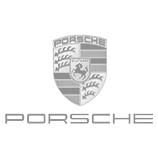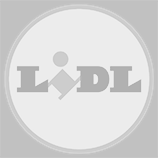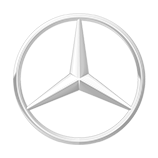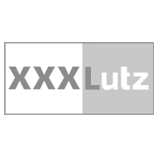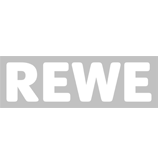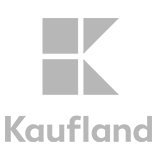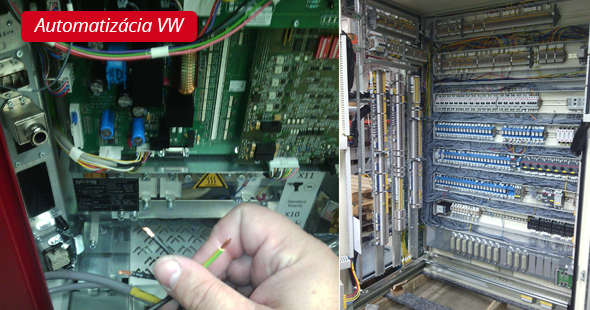 DEUTSCHLAND
Name:  Automatisierung VW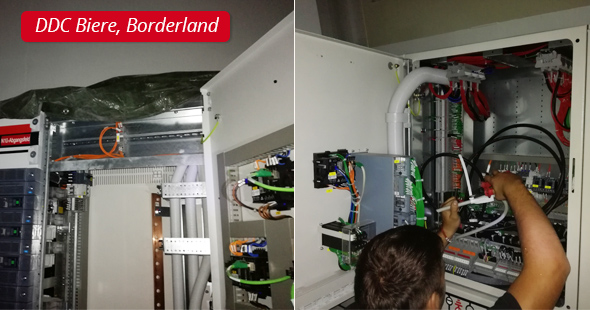 DEUTSCHLAND
Name: DDC Biere
Address: Borderland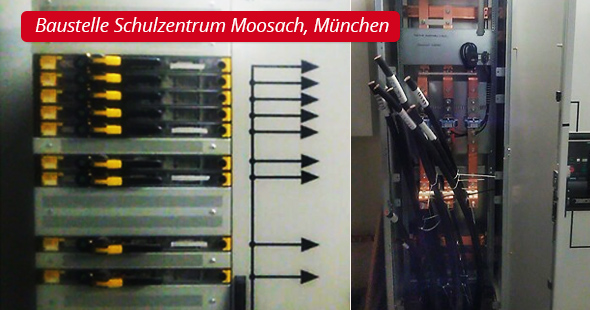 DEUTSCHLAND
Name: Baustelle Schulzentrum Moosach
Address: München
Supplier: Cherier Elektro GmbH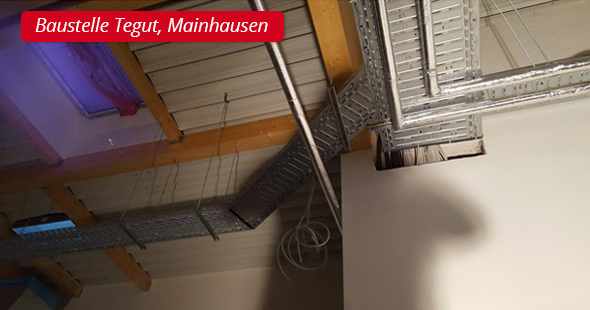 DEUTSCHLAND
Name: Baustelle Tegut
Address: Mainhausen
Supplier: Kynast-Steel GmbH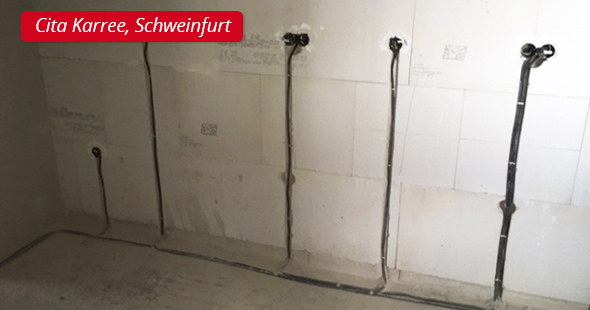 DEUTSCHLAND
Name: Cita Karree
Address: Schweinfurt
Supplier: Fest GmbH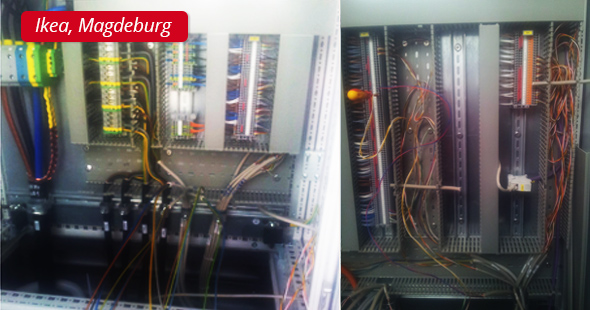 DEUTSCHLAND
Name: IKEA
Address: Magdeburg
Supplier: EPS Wittenberg GmbH. & Co. KG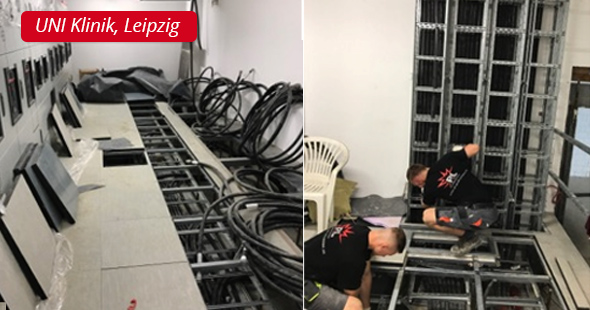 DEUTSCHLAND
Name: UNI Klinik
Address: Leipzig
Supplier: Cherier Elektro GmbH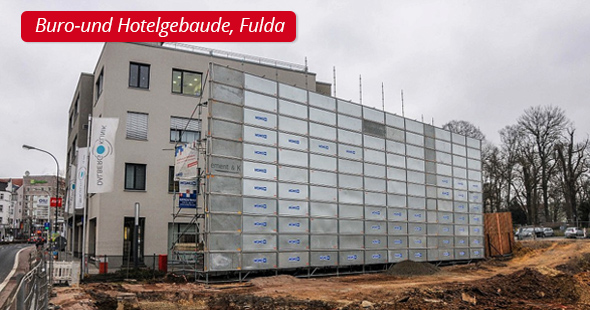 DEUTSCHLAND
Name: Buro-und Hotelgebaude
Address: Fulda
Supplier: Kynast Steel GmbH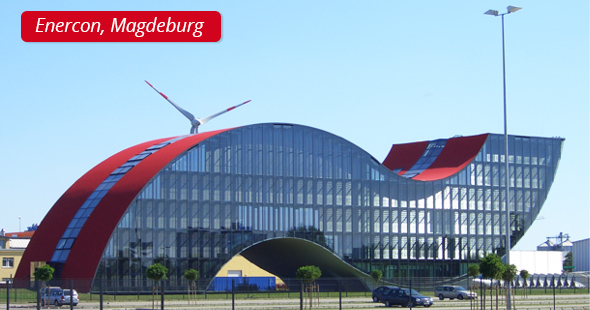 DEUTSCHLAND
Name: Enercon
Address: Magdeburg
Supplier: Stampka Elektro GmbH
DEUTSCHLAND
Name: Fachhochschule, Derendorf
Address: Dusseldorf
Supplier: EPS Wittenberg GmbH. & Co. KG
DEUTSCHLAND
Name: Lehr-Verwaltungsgebäude
Address: Nabburg
Supplier: Elektro Technik Winter GmbH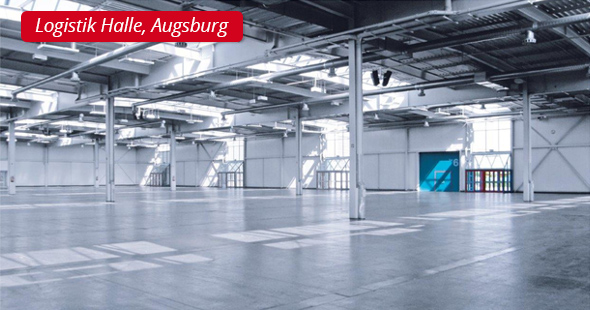 DEUTSCHLAND
Name: Logistik Halle
Address: Augsburg
Supplier: Elektro Technik Winter GmbH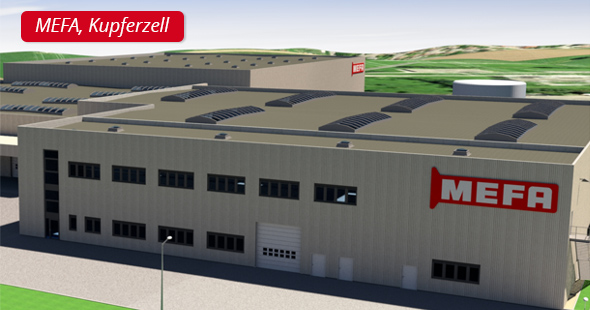 DEUTSCHLAND
Name: MEFA
Address: Kupferzell
Supplier: SALO Elektrotechnik GmbH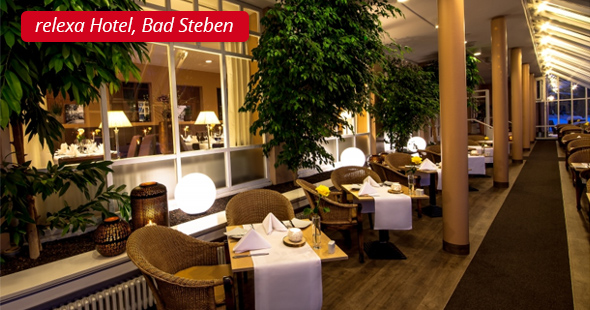 DEUTSCHLAND
Name: relexa Hotel
Address: Bad Steben
Supplier: SALO Elektrotechnik GmbH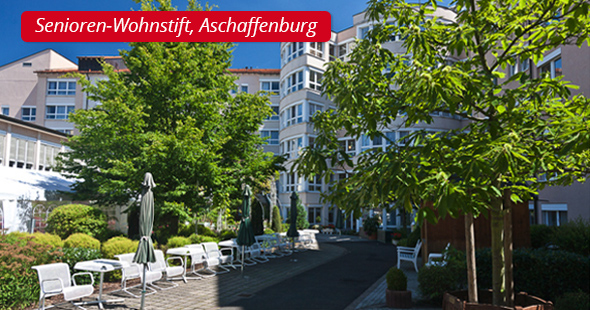 DEUTSCHLAND
Name: Senioren-Wohnstift
Address: Aschaffenburg
Supplier: Fest GmbH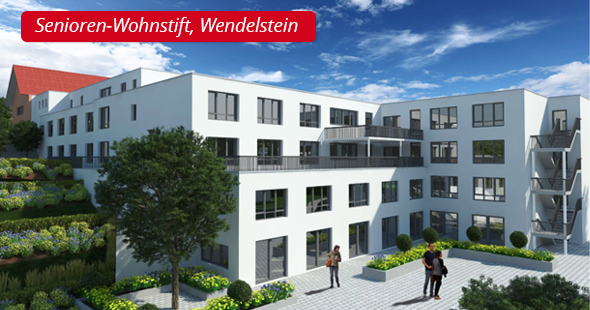 DEUTSCHLAND
Name: Senioren-Wohnstift
Address: Wendelstein
Supplier: Fest GmbH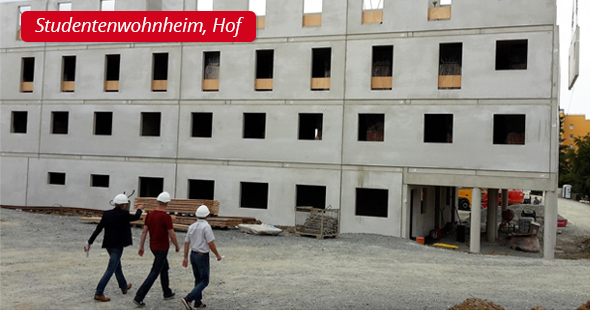 DEUTSCHLAND
Name: Studentenwohnheim
Address: Hof
Supplier: SALO Elektrotechnik GmbH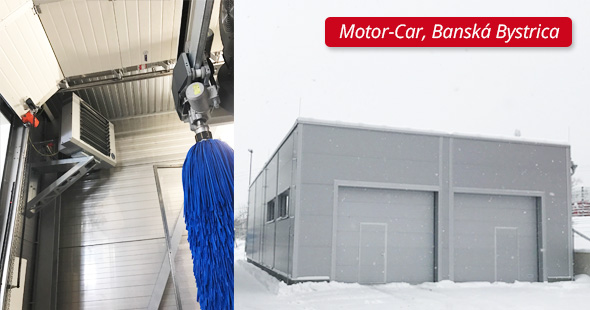 SLOWAKEI
Name: Motor-Car, predajca vozidiel Mercedes Benz
Address: Zvolenská cesta 48, Banská Bystrica 974 05
Scope of works: Die Installierung des kompletten Heizungssystems für die Waschhalle
Supplier: Intherm group, s.r.o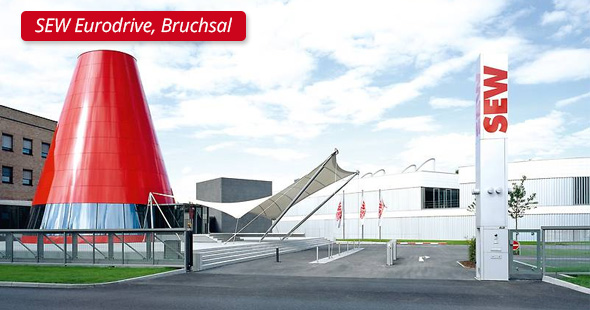 DEUTSCHLAND
Name:  SEW Bruchsal

Address:  Industriestr. 17, Bruchsal 76646

Scope of works: Die Anfertigung der Kabelpritschen

Supplier:  Sauter Elektrotechnik, PUK – Glachau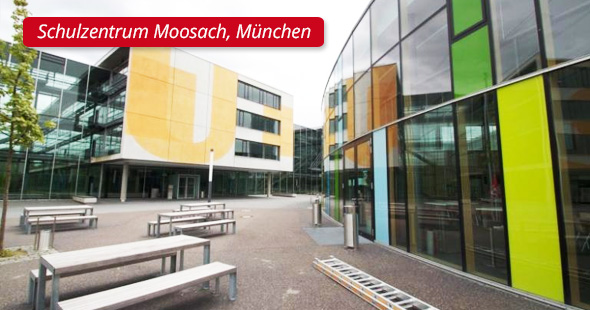 DEUTSCHLAND
Name: Schulzentrum Moosach
Address: Gerastraße 6, München 80993
Scope of works: Die Verkabelung und Elektroinstallationsarbeiten
Supplier: Cherier Elektro GmbH
DEUTSCHLAND
Name: Enercon Magdeburg
Address: Magdeburg 39126
Scope of works: Licht Ersatz und Elektroinstallationsarbeiten
Supplier: Stampka Elektro GmbH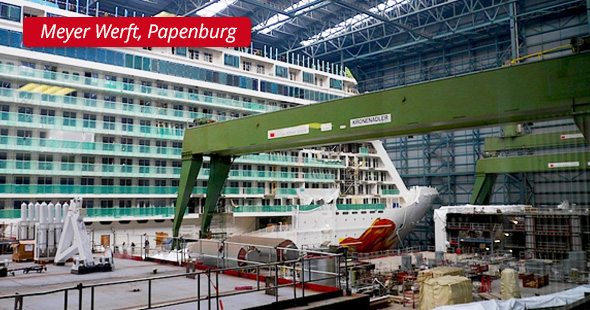 DEUTSCHLAND
Name: Meyer Werft
Address: Papenburg 26871
Scope of works: Schweißarbeiten
Supplier: Richter Rohrleitungsbau GmbH
DEUTSCHLAND
Name: Geschaftshaus
Address: Bahnhofstraße 9, Gießen 35390
Scope of works: Die Verkabelung und Elektroinstallationsarbeiten
Supplier: Kunze Elektroinstallations GmbH

POLEN
Name: Gebrueder Peitz
Address: Fabryczna 12, Żory 44-200
Scope of works: Die Anfertigung der Kabelpritschen
Supplier: SALO Elektrotechnik GmbH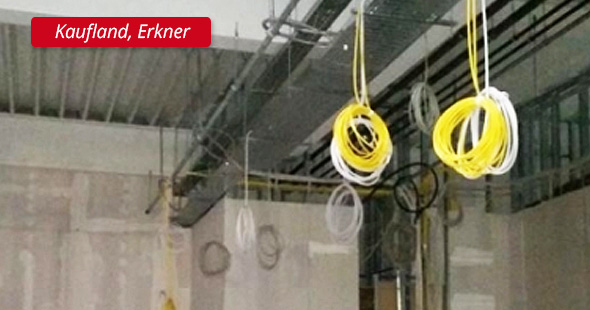 DEUTSCHLAND
Name: Kaufland
Address: Erkner
Scope of works: Die Verkabelung und Elektroinstallationsarbeiten
Supplier: Kunze Elektroinstallations GmbH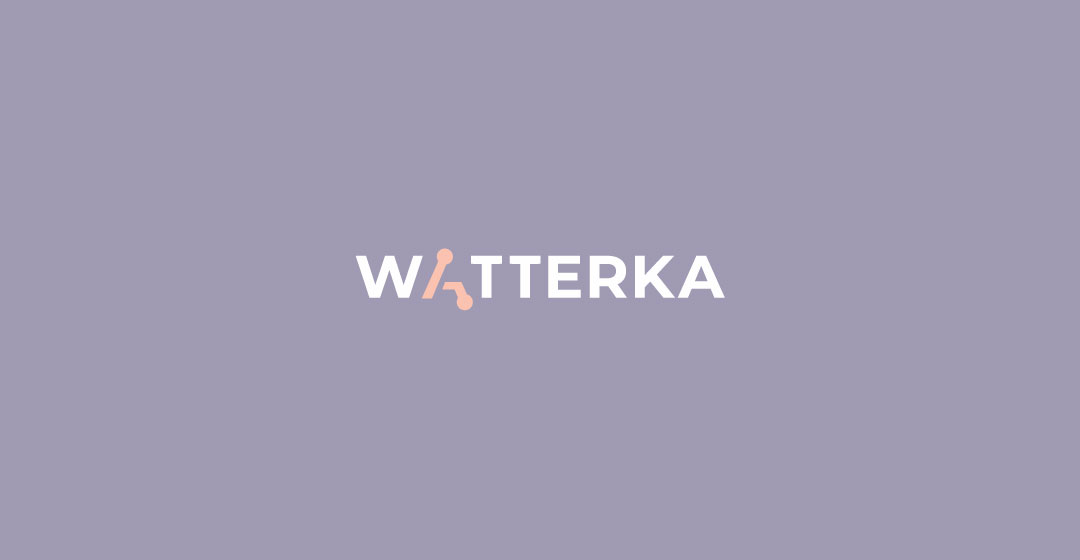 DEUTSCHLAND
Name: Interpark
Address: Großmehringen
Scope of works: Elektroinstallationsarbeiten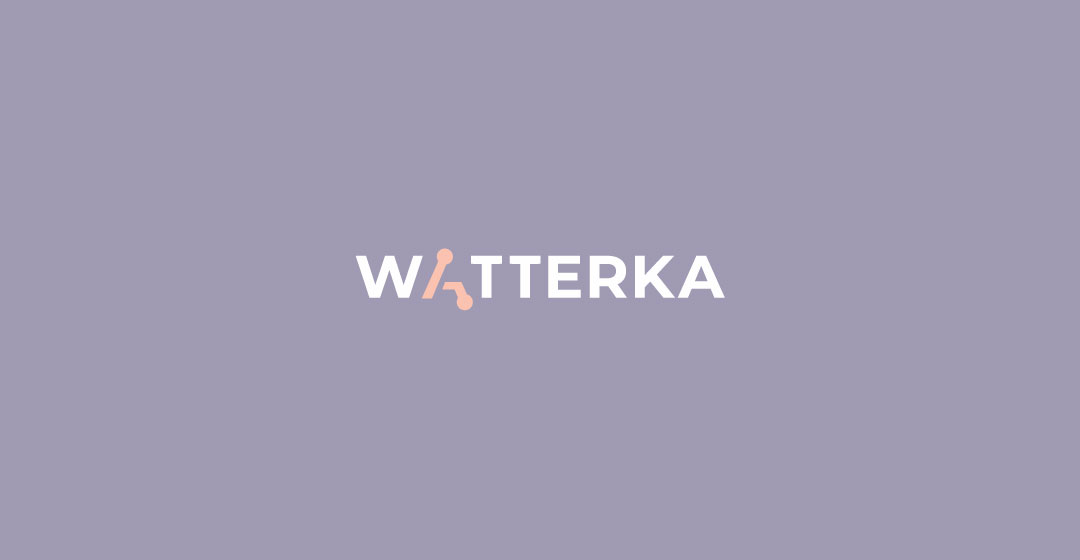 DEUTSCHLAND
Name: Lidl Market
Address: Berlin
Scope of works: Durchführung von Bauten und ihrer Änderungen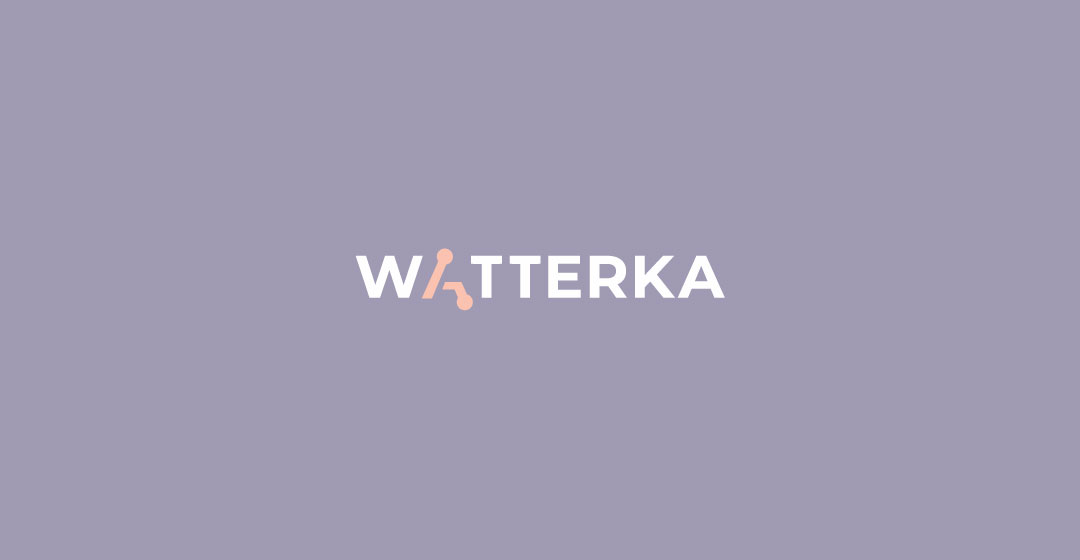 DEUTSCHLAND
Name: Geschäftshaus
Address: Fürth
Scope of works: Elektroinstallationsarbeiten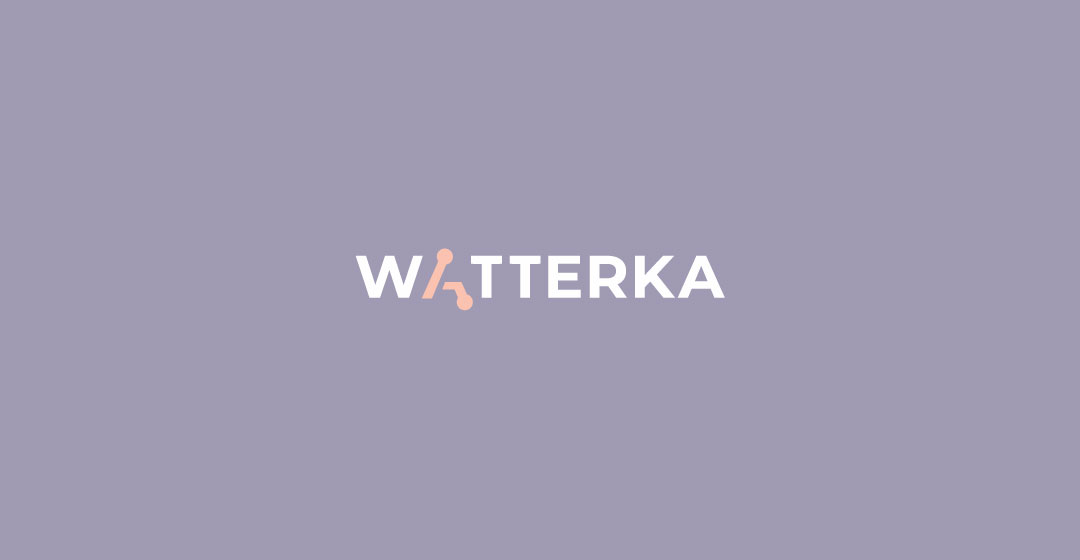 DEUTSCHLAND
Name: Stadtwerke
Address: Hamm
Scope of works: Elektroinstallationsarbeiten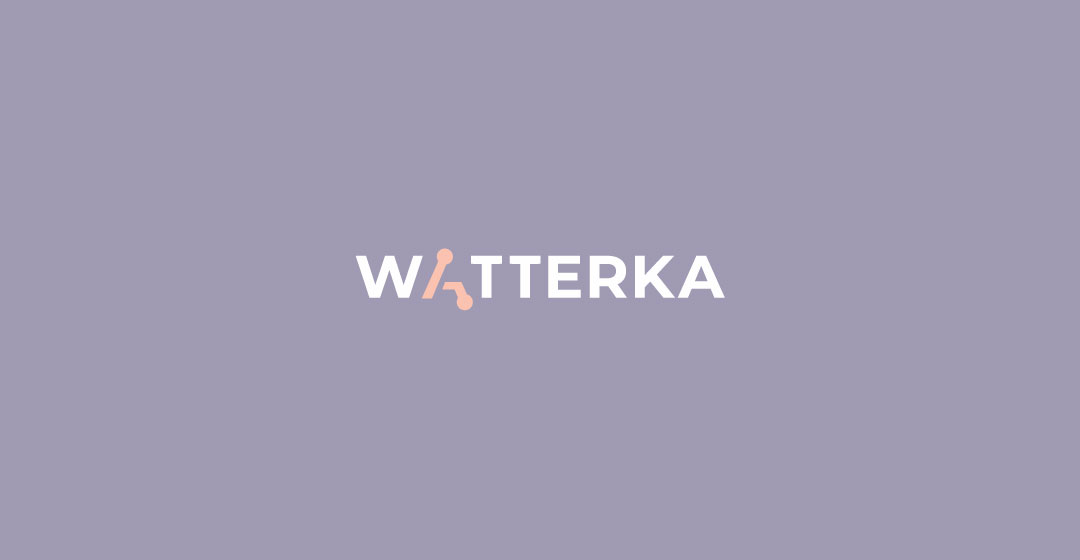 DEUTSCHLAND
Name: Möbelhaus
Address: Hamm
Scope of works: Elektroinstallationsarbeiten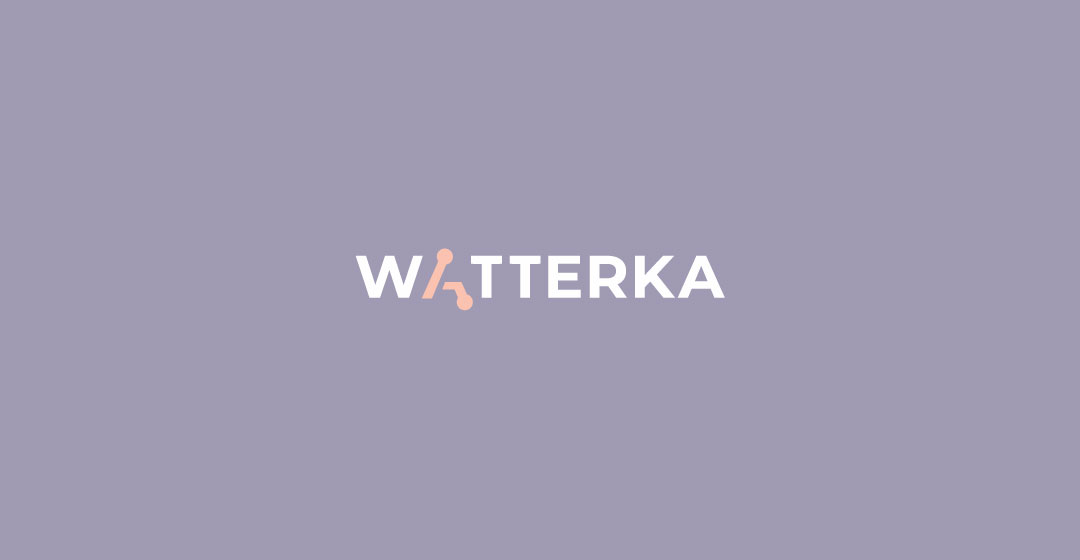 DEUTSCHLAND
Name: BV Produktionhalle Magna
Address: Neuburg a.d.Donau
Scope of works: Elektroinstallationsarbeiten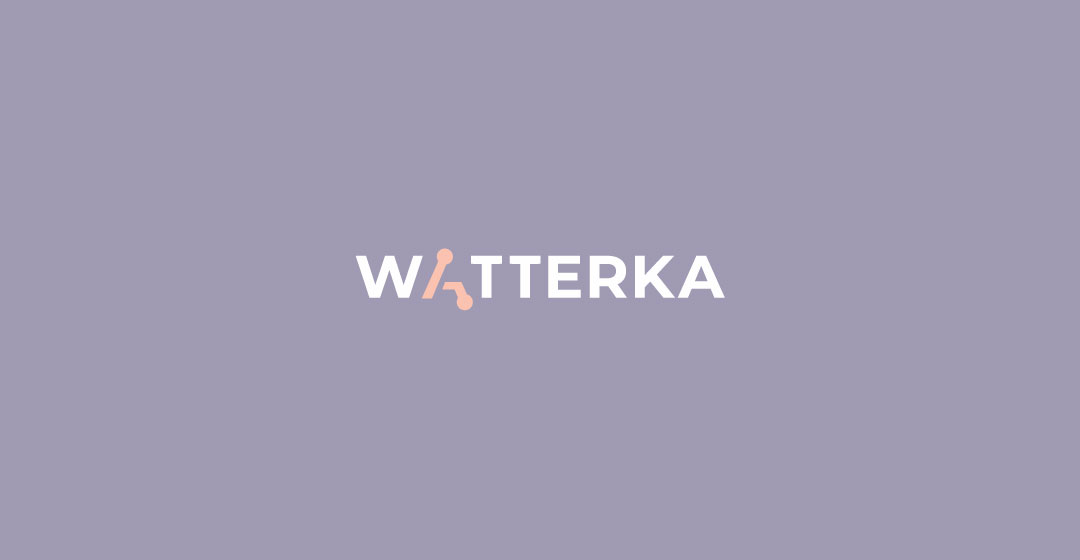 DEUTSCHLAND
Name: Rewe Markt
Address: Golßen
Scope of works: Elektroinstallationsarbeiten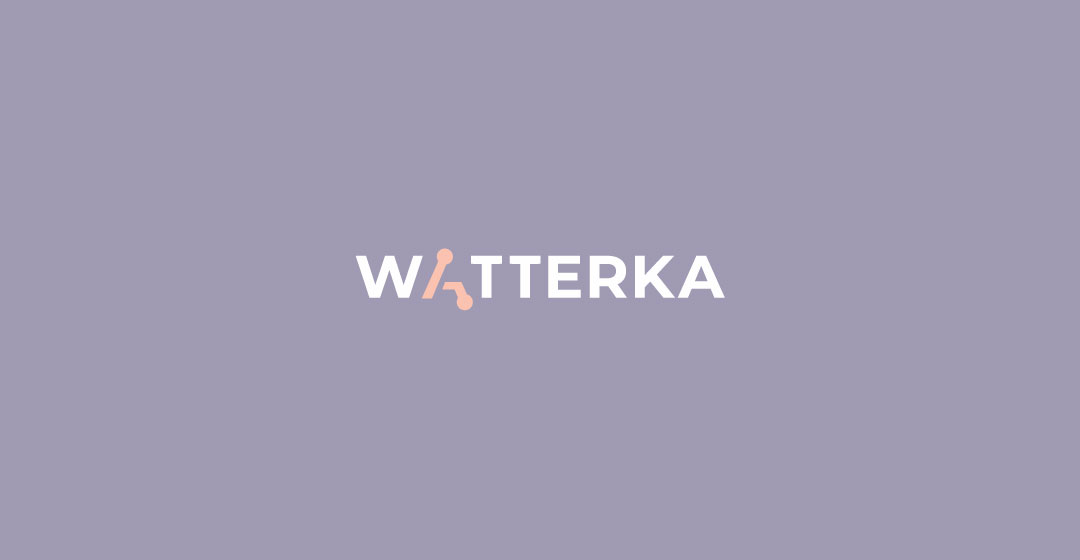 DEUTSCHLAND
Name: Schulzentrum
Address: München
Scope of works: Die Verkabelung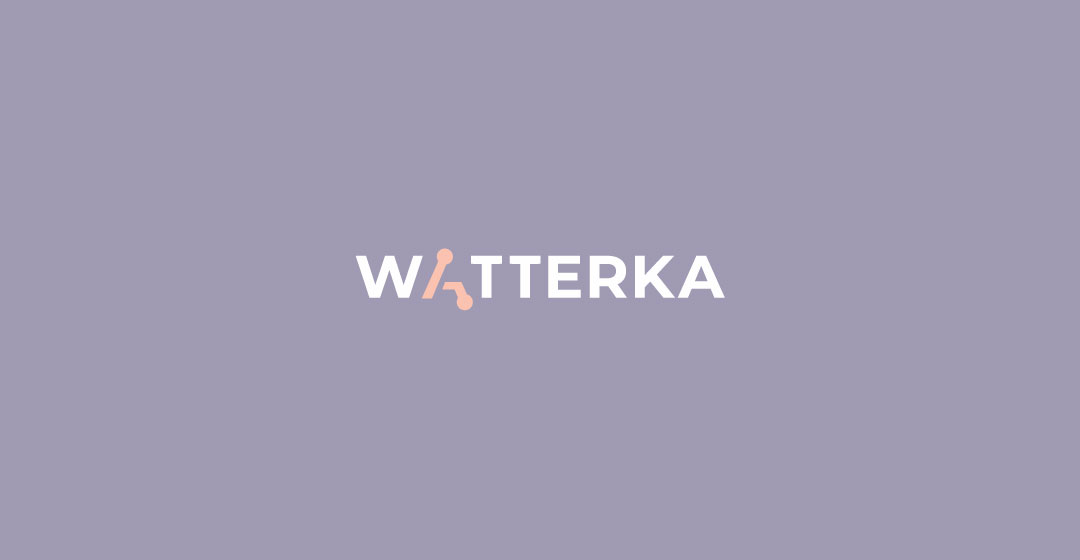 DEUTSCHLAND
Name: Lidl Markt
Address: Coswig
Scope of works: Durchführung von Bauten und ihrer Änderungen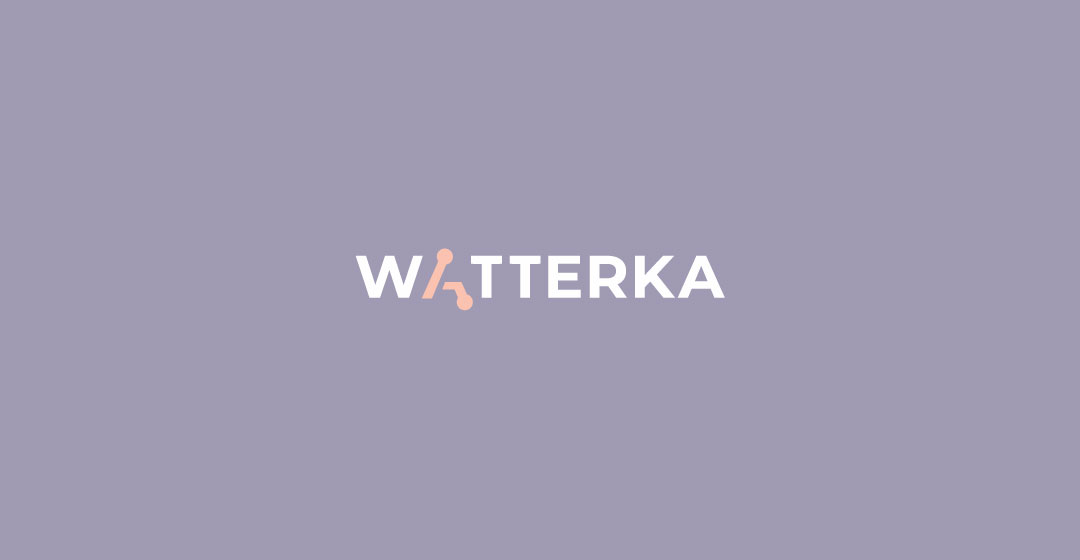 DEUTSCHLAND
Name: TOOM Baumarkt
Address: Feuchtwagen
Scope of works: Die Verkabelung und Elektroinstallationsarbeiten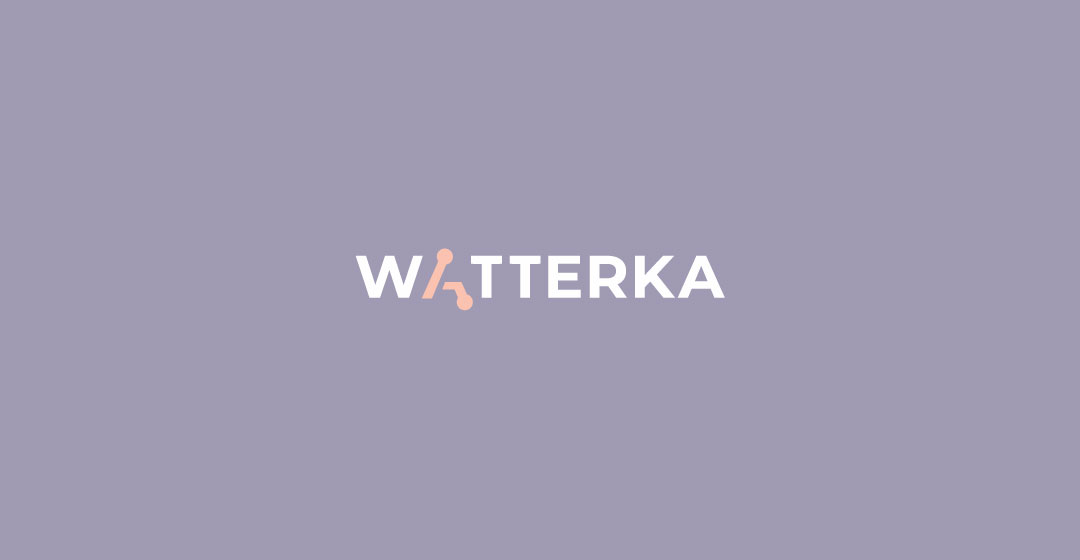 DEUTSCHLAND
Name: XXXL Lutz
Address: Uffenheim
Scope of works: Die Verkabelung und Elektroinstallationsarbeiten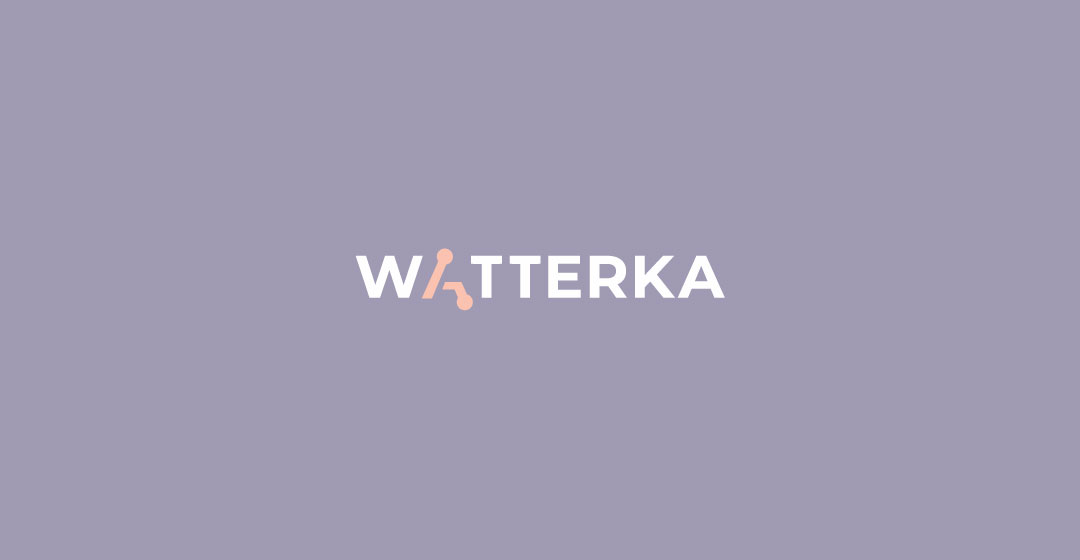 DEUTSCHLAND
Name: Lidl Markt
Address: Bautzen
Scope of works: Durchführung von Bauten und ihrer Änderungen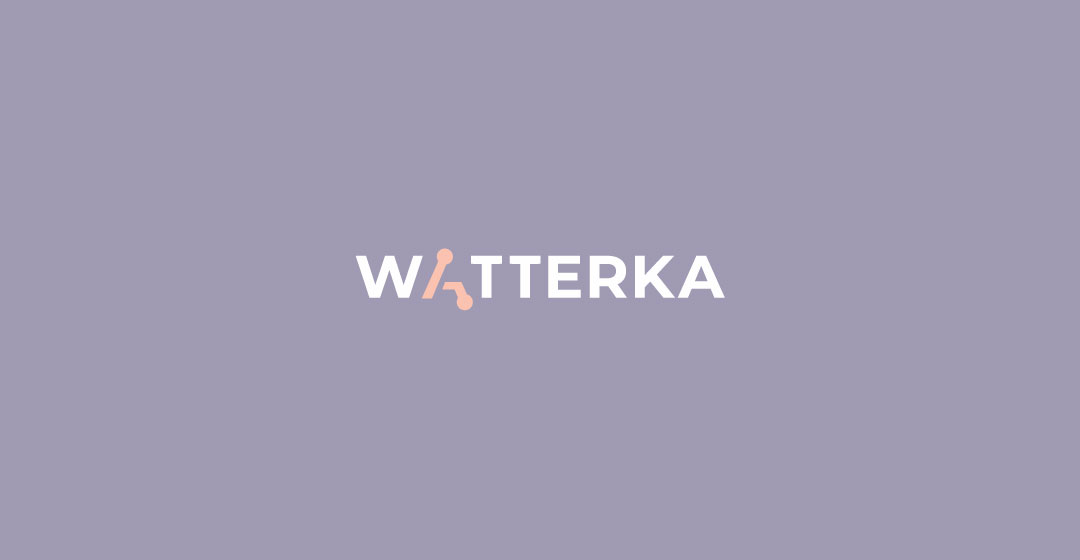 DEUTSCHLAND
Name: Lidl Markt
Address: Leipzig
Scope of works: Elektroinstallationsarbeiten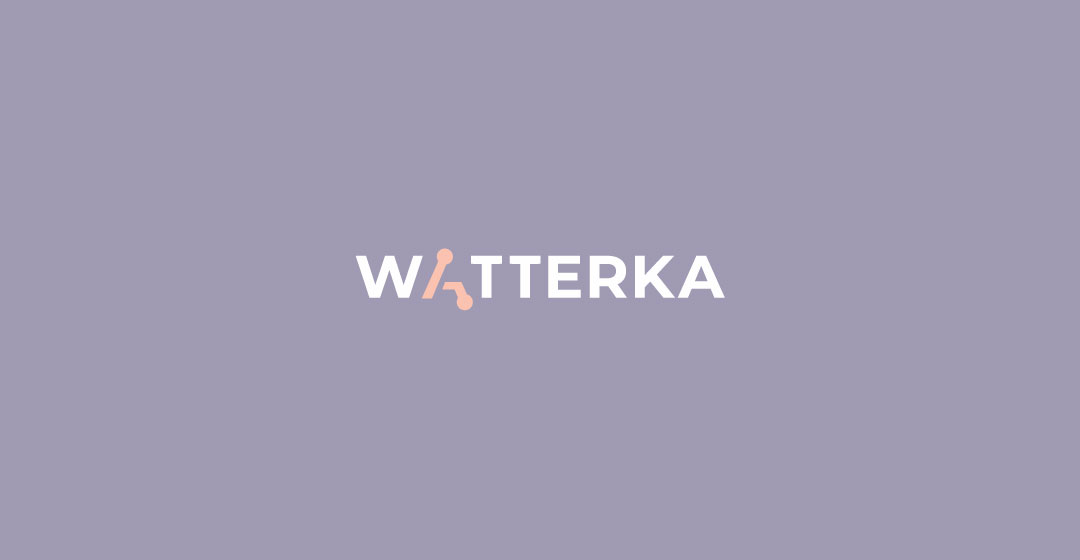 DEUTSCHLAND
Name: Lidl Markt
Address: Hammelburg
Scope of works: Durchführung von Bauten und ihrer Änderungen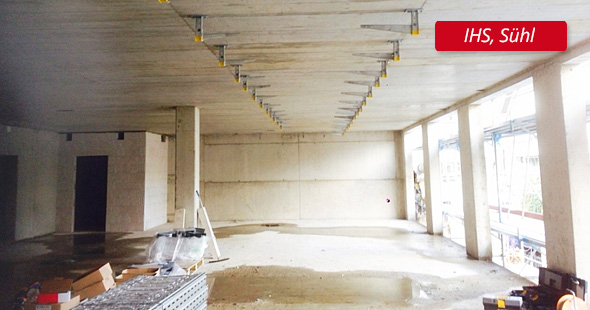 DEUTSCHLAND
Name: IHS
Address: Sűhl
Scope of works: Die Anfertigung der Kabelpritschen
Lieferant: R&S solutions GmbH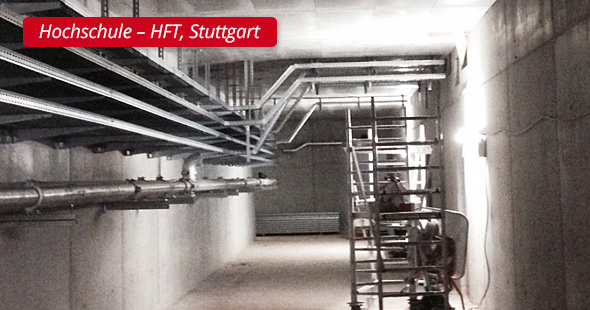 DEUTSCHLAND
Name: Hochschule – HFT
Address: Schellingstraße 24, Stuttgart 70174
Scope of works: Die Anfertigung der Kabelpritschen
Supplier: KMS TEC René Kummrow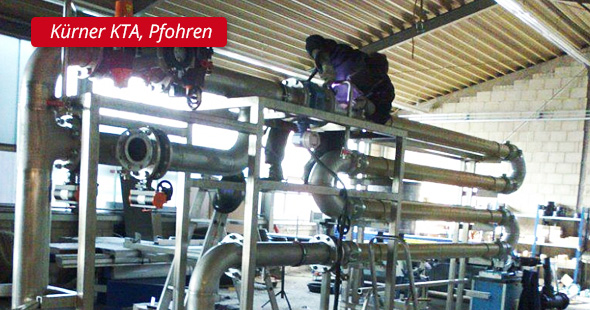 DEUTSCHLAND
Name: Kürner KTA
Address: D-78166 Pfohren
Scope of works: Herstellung von Filtern für Wasser, Schweißarbeiten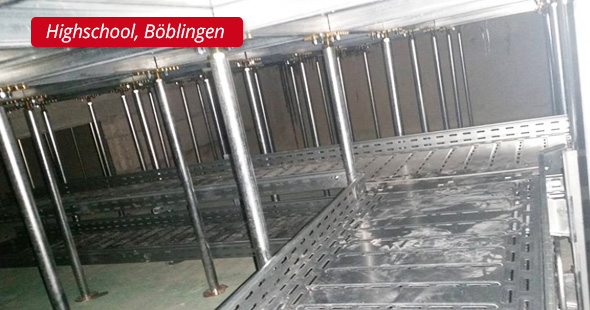 DEUTSCHLAND
Name: Highschool
Address: Böblingen
Scope of works: Die Anfertigung der Kabelpritschen
Supplier: ZEKA Elektrobau GmbH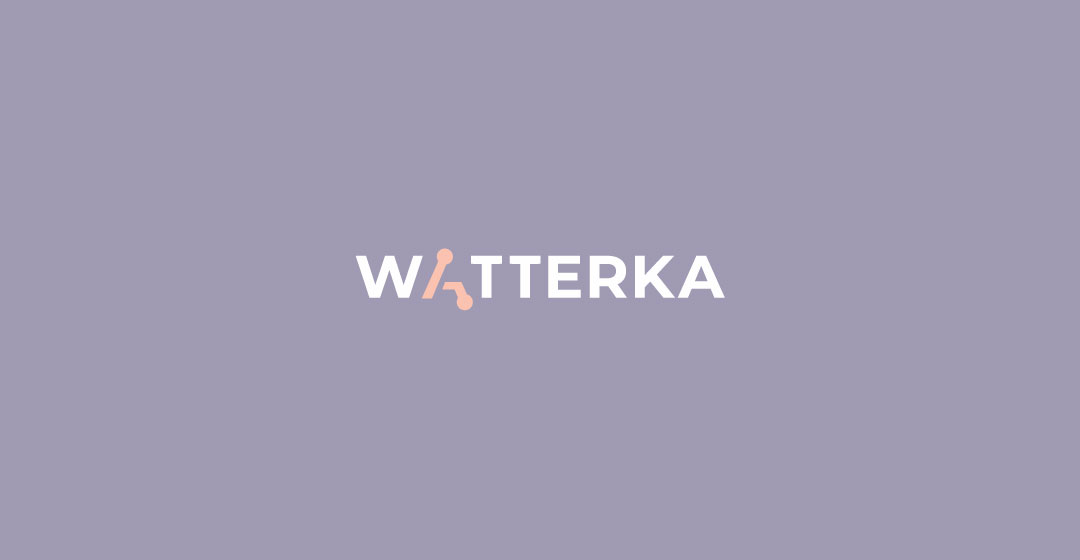 DEUTSCHLAND
Name: Lidl Markt
Address: Wittengerg
Scope of works: Durchführung von Bauten und ihrer Änderungen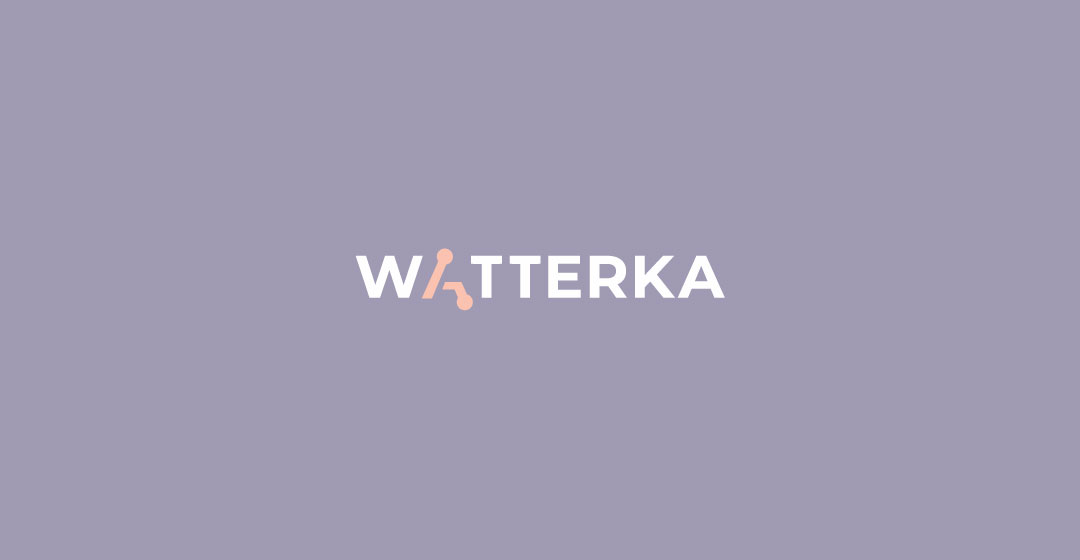 DEUTSCHLAND
Name: Porsche SES 3 DE
Address: Sachsenheim
Scope of works: Die Verkabelung und Elektroinstallationsarbeiten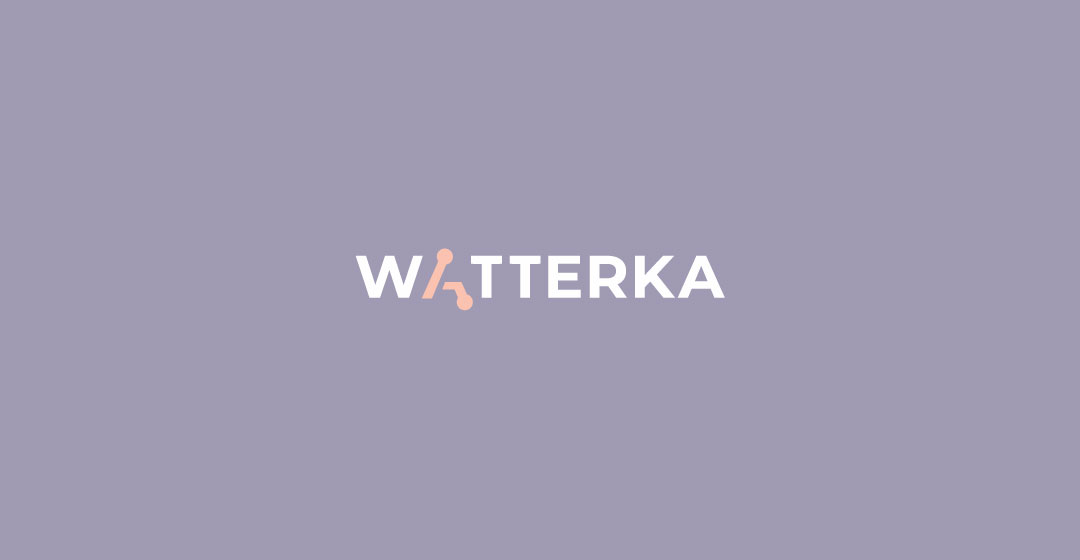 DEUTSCHLAND
Name: MKF Magdeburg
Address: Magdeburg
Scope of works: Elektroinstallationsarbeiten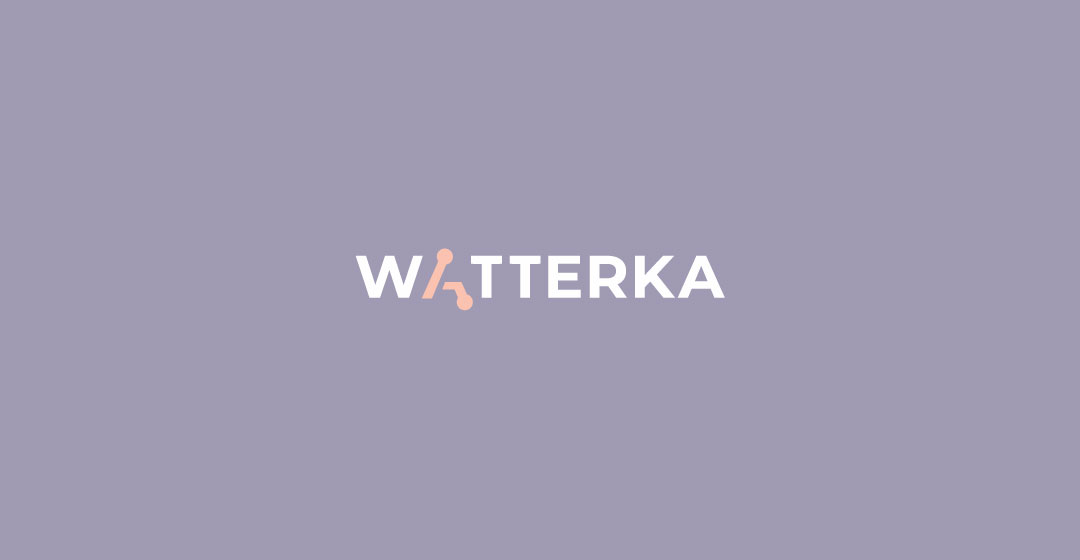 DEUTSCHLAND
Name: Druckerei Peschke
Address: Parsdorf
Scope of works: motáž nosných trás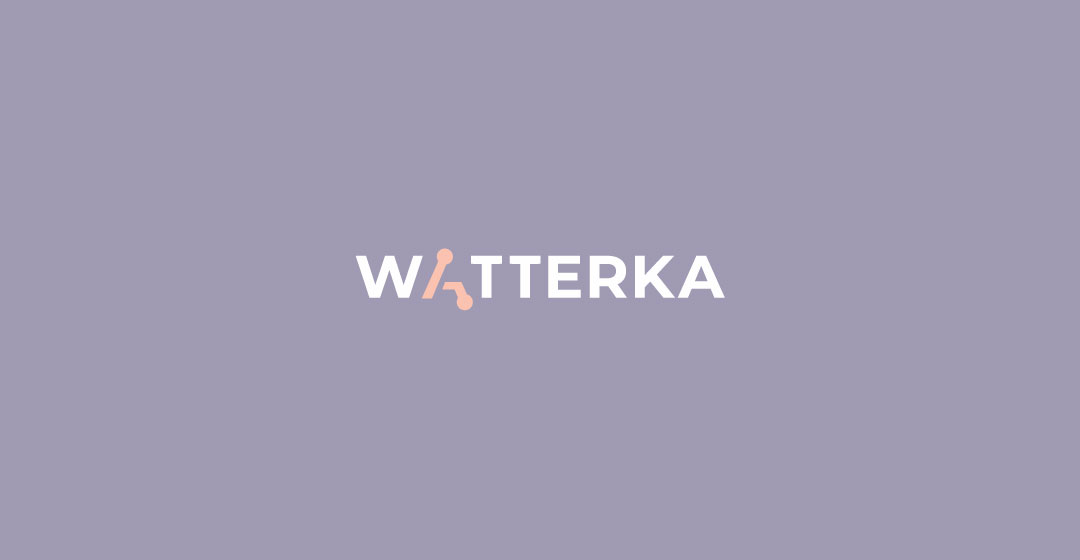 DEUTSCHLAND
Name: Krankenhaus St.Elisabeth
Address: Ravensburg
Scope of works: Die Verkabelung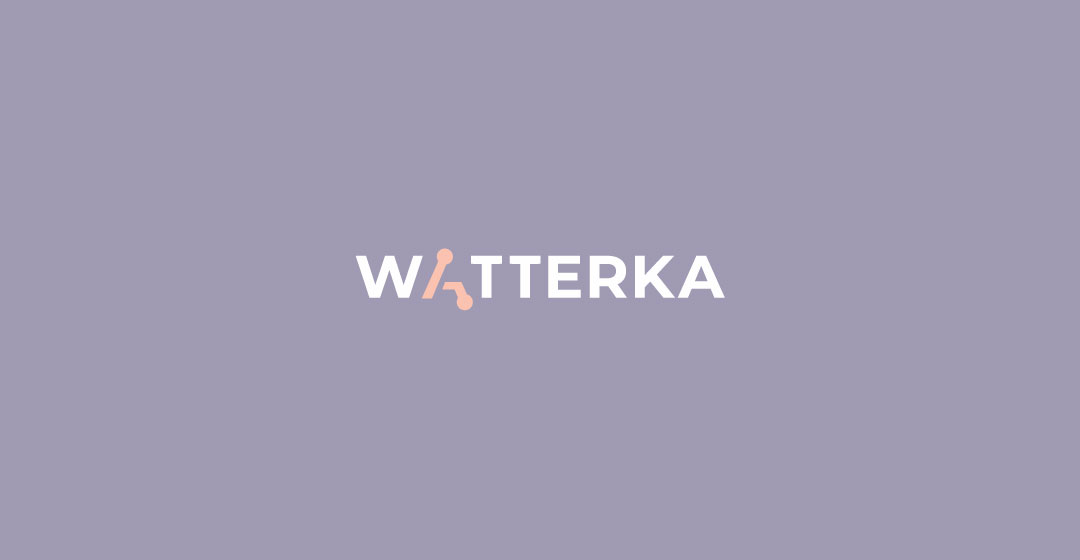 DEUTSCHLAND
Name: Schiffbau
Address: Wewelsfleth
Scope of works: Schweißarbeiten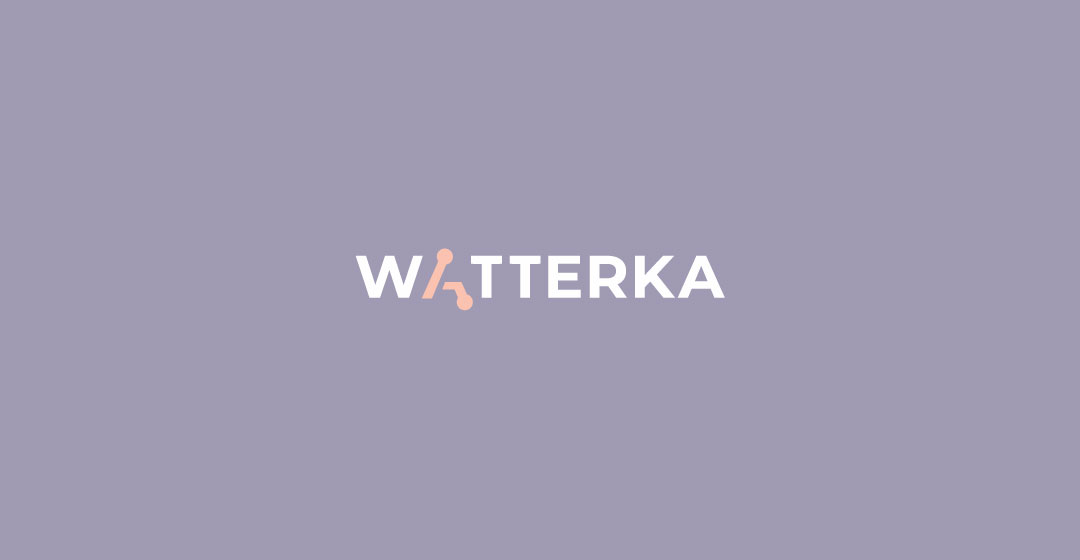 DEUTSCHLAND
Name: Schiffbau
Address: Bremerhafen
Scope of works: Schweißarbeiten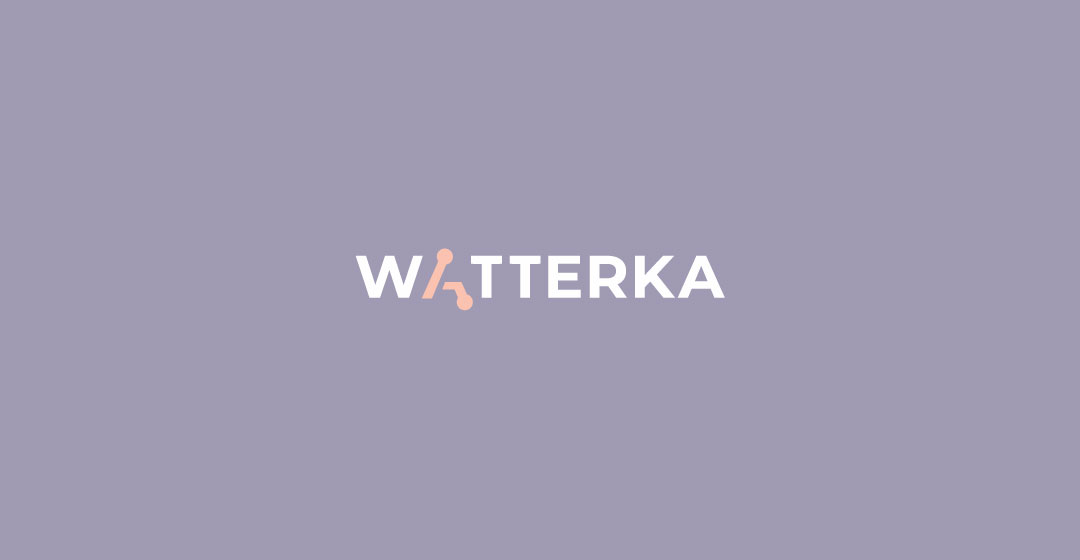 DEUTSCHLAND
Name: Rewe Markt
Address: Erkner
Scope of works: Elektroinstallationsarbeiten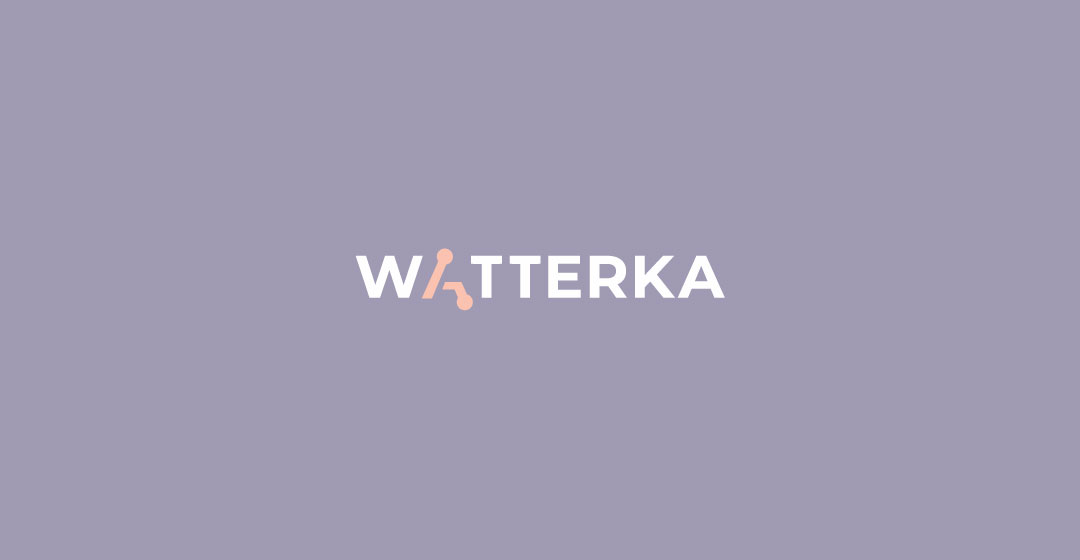 DEUTSCHLAND
Name: Kaufland
Address: Gießen
Scope of works: Elektroinstallationsarbeiten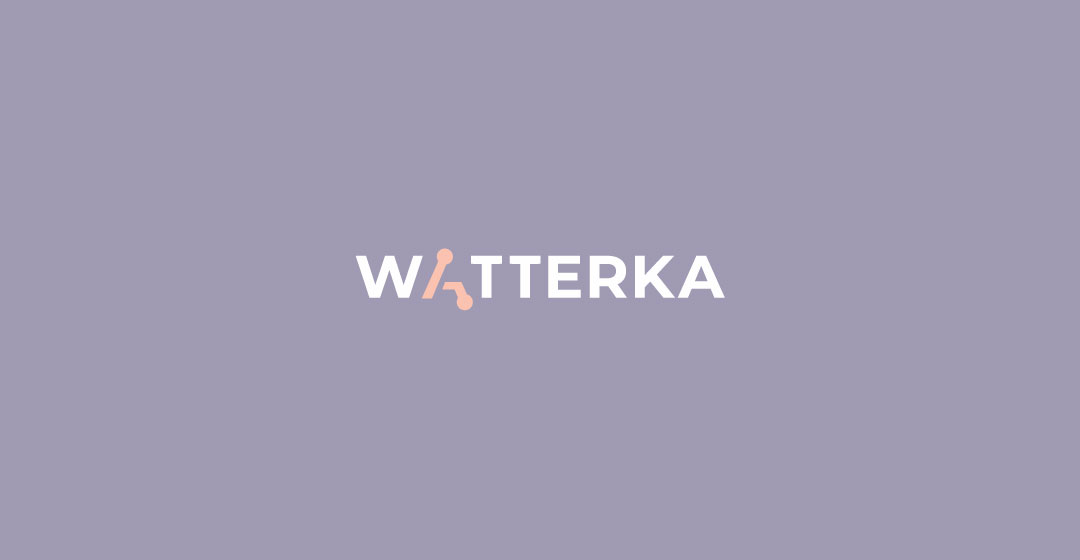 DEUTSCHLAND
Name: Rewe Markt
Adresse: Berlin
Scope of works: Elektroinstallationsarbeiten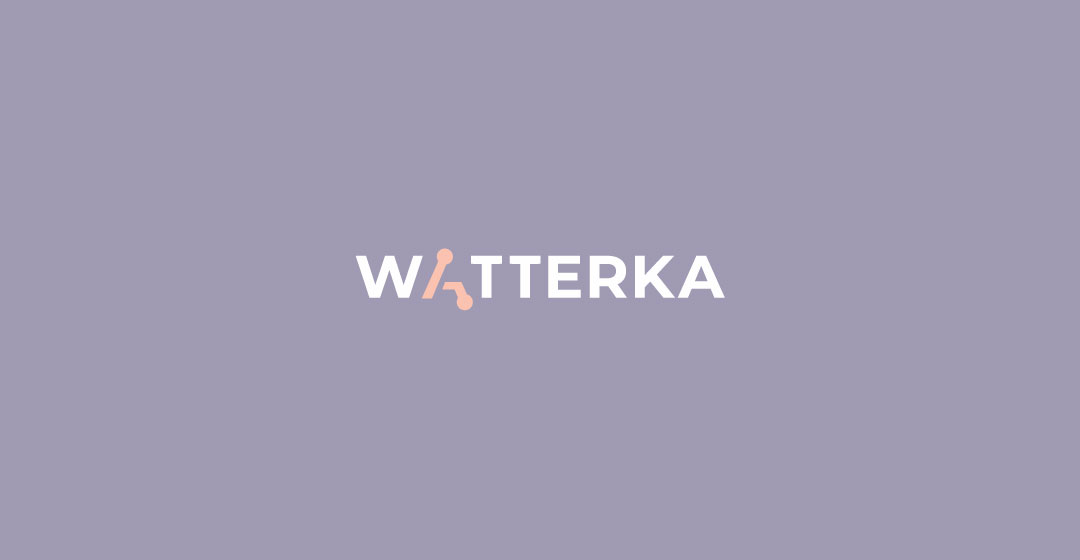 DEUTSCHLAND
Name: Geshäftshaus
Adresse: Ahlen
Scope of works: Elektroinstallationsarbeiten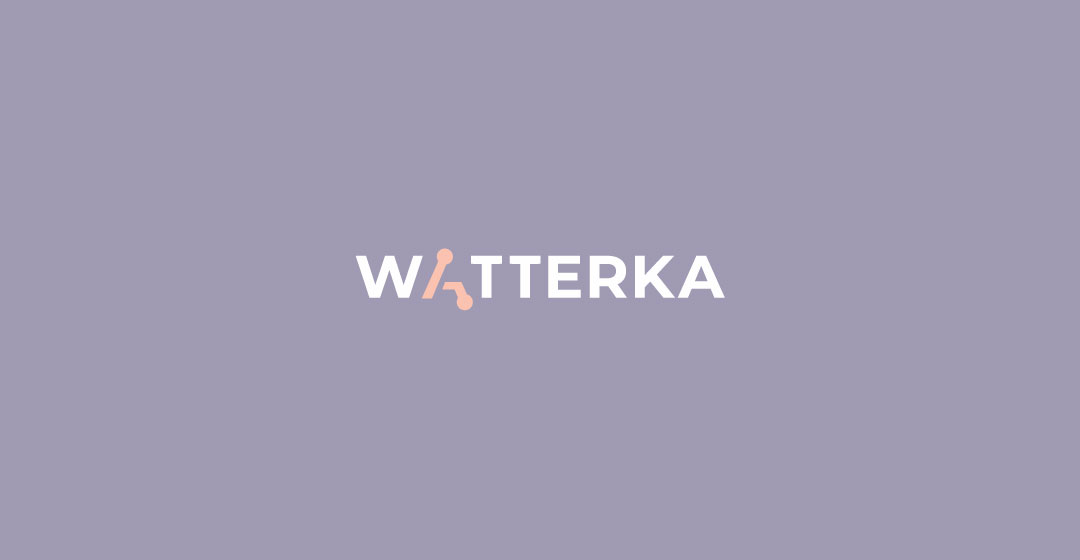 DEUTSCHLAND
Name: Büro-und erwaltungsgebäude München
Adresse: München
Scope of works: Elektroinstallationsarbeiten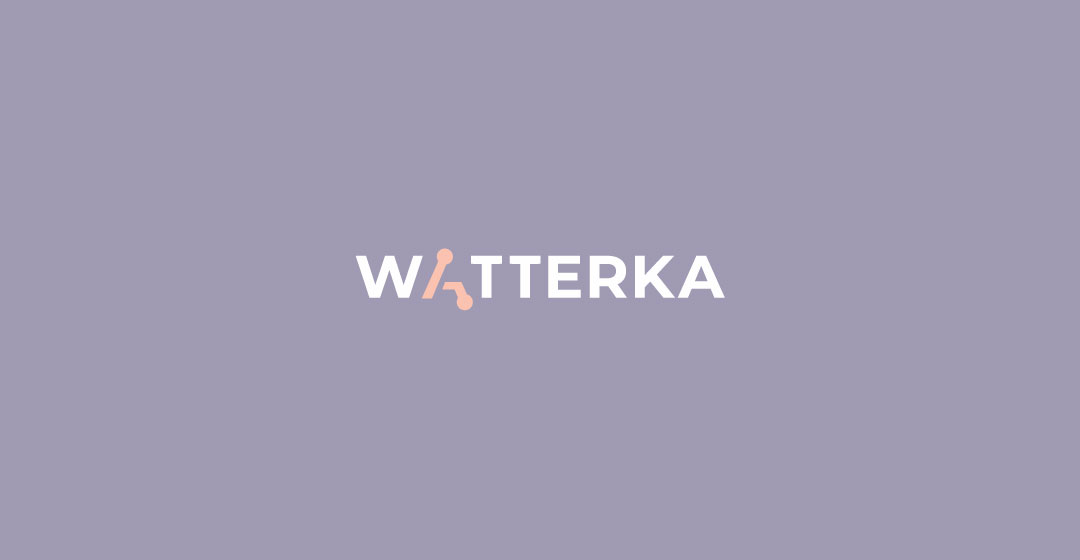 DEUTSCHLAND
Name: Rewe Markt
Adresse: Fredersdorf
Scope of works: Die Verkabelung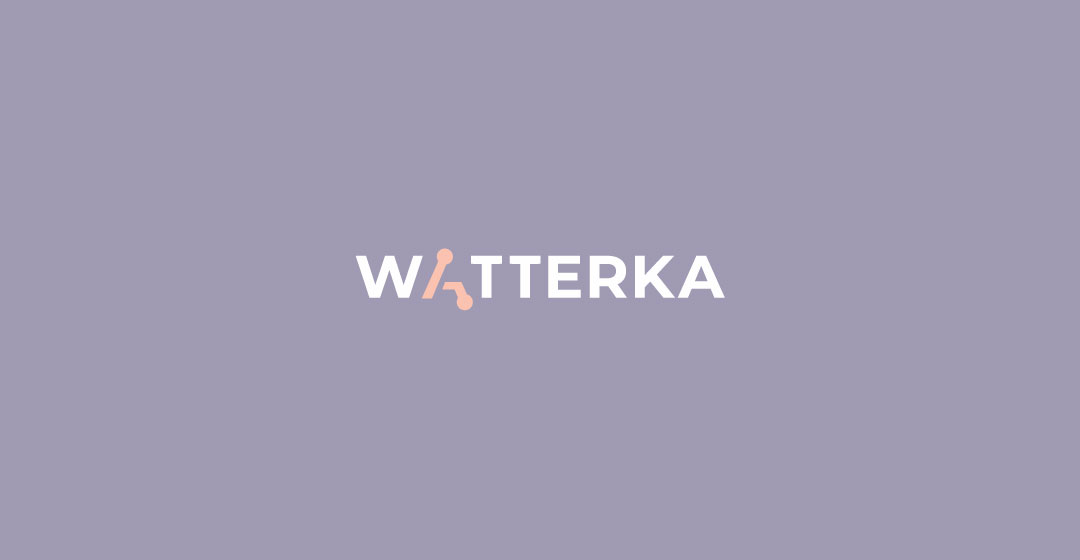 DEUTSCHLAND
Name: Siloah Klinikum
Adresse: Pforzheim
Scope of works: Die Verkabelung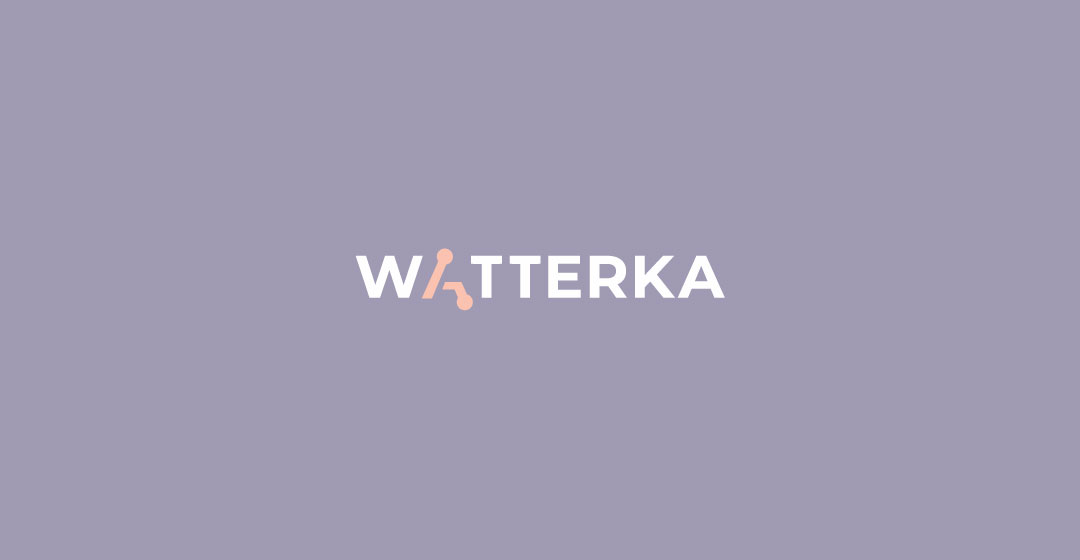 DEUTSCHLAND
Name: IAR Hühnefeld
Adresse: Hühnefeld
Scope of works: Die Verkabelung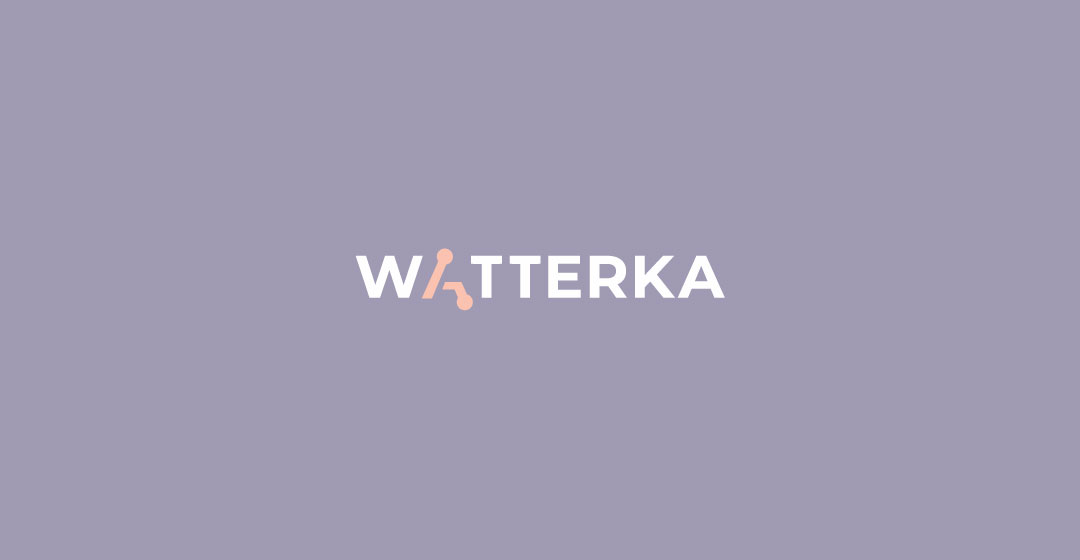 DEUTSCHLAND
Name: ProCon
Adresse: Alzenau
Scope of works: Die Verkabelung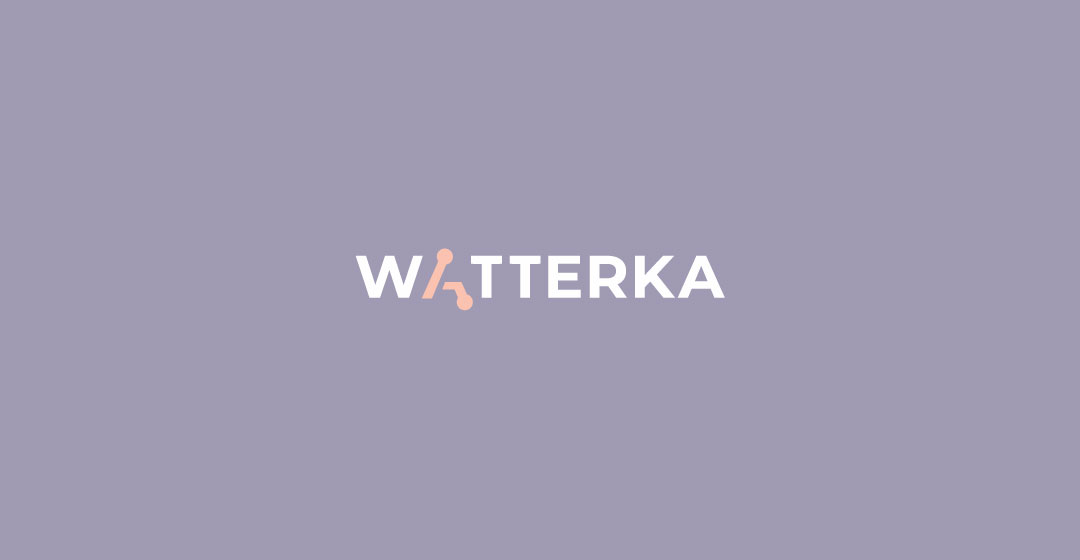 DEUTSCHLAND
Name: Staatstheater
Adresse: Kassel
Scope of works: Die Verkabelung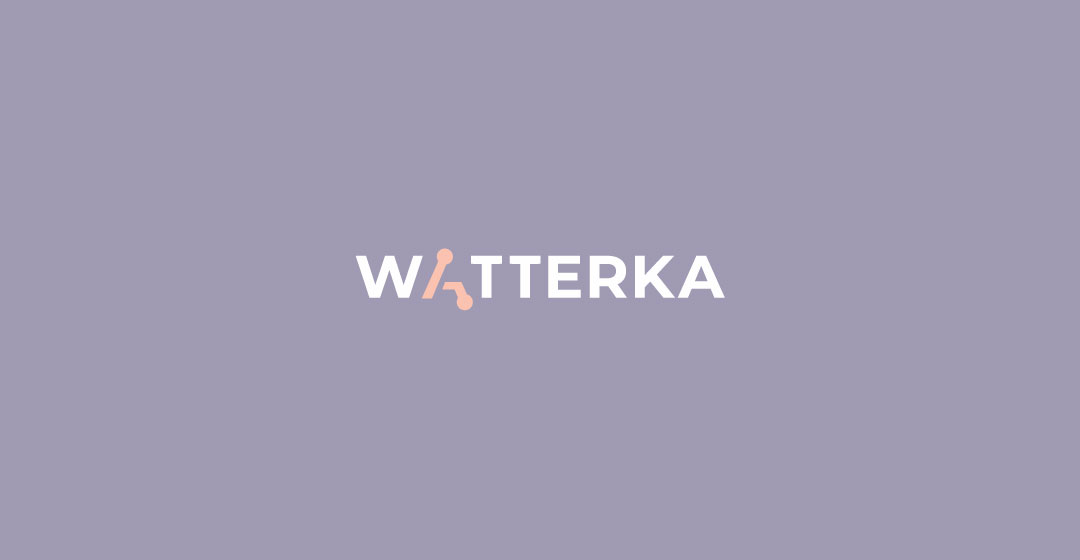 DEUTSCHLAND
Name: VW Autostadt
Adresse: Wolfsburg
Scope of works: Die Verkabelung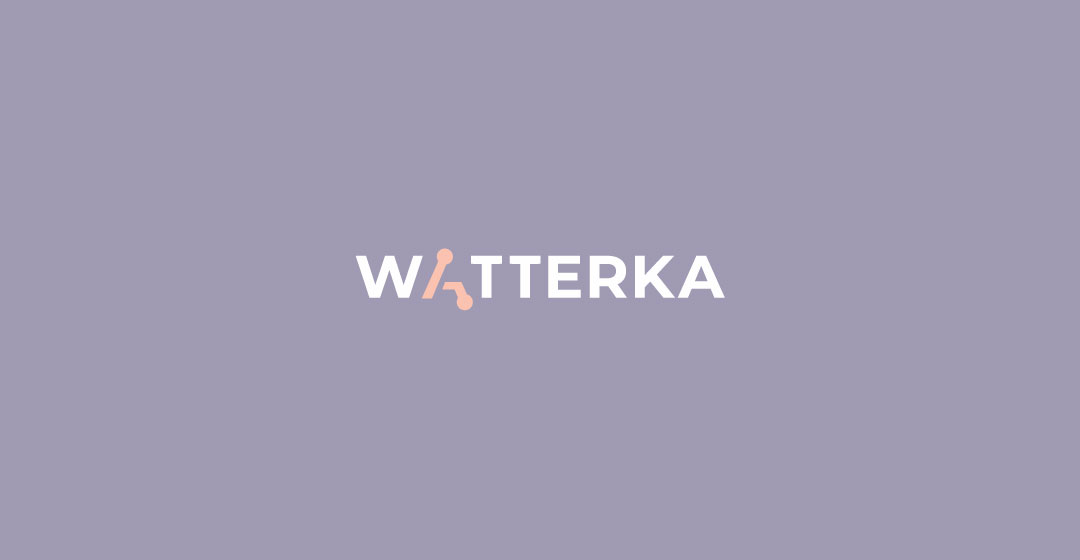 DEUTSCHLAND
Name: Lidl Markt
Adresse: Berlin
Scope of works: Durchführung von Bauten und ihrer Änderungen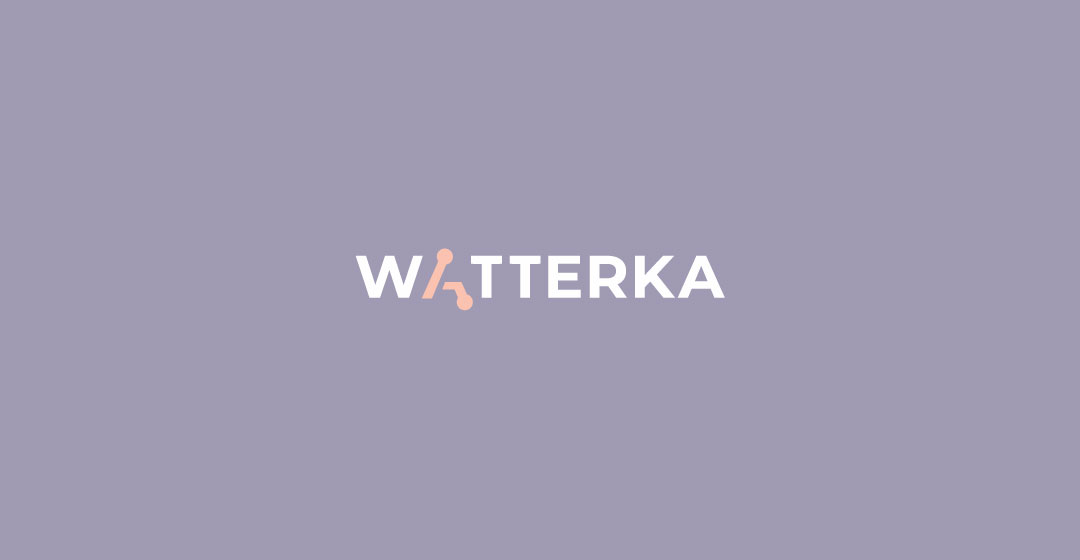 DEUTSCHLAND
Name: Lidl Markt
Adresse: Leipzig
Scope of works: Durchführung von Bauten und ihrer Änderungen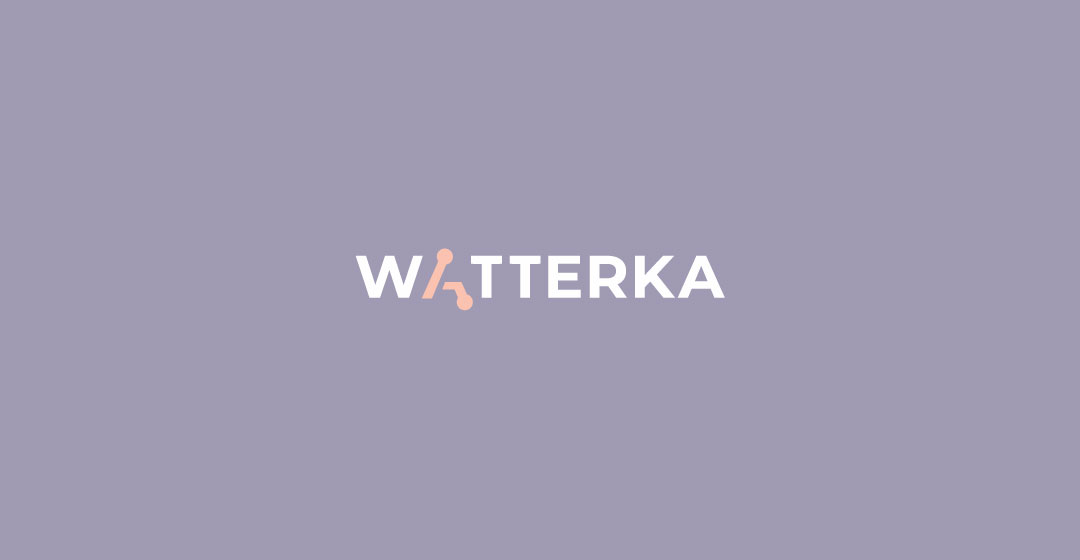 DEUTSCHLAND
Name: Lidl Markt
Adresse: Falkensee
Scope of works: Durchführung von Bauten und ihrer Änderungen
DEUTSCHLAND
Name: Einkaufzentrum
Adresse: Nurnberg
Scope of works: Klimaanlage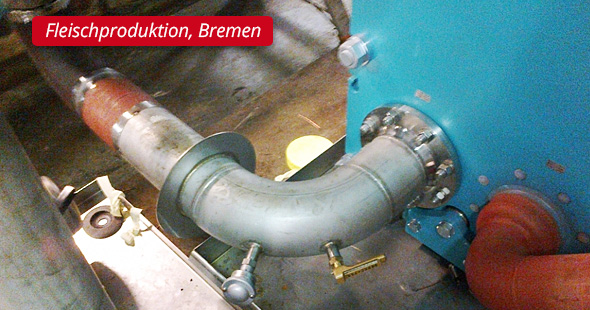 DEUTSCHLAND
Name: Fleischproduktion
Adresse: Bremen
Scope of works: Der Austausch der Rohrleitungen und die Schweißarbeiten
Supplier: Kältetechnik Dresen + Bremen GmbH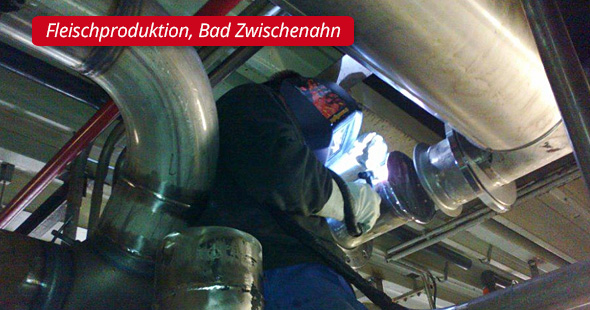 DEUTSCHLAND
Name: Fleischproduktion
Adresse: Bad Zwischenahn
Scope of worksumfang: Der Austausch der Rohrleitungen und die Schweißarbeiten
Supplier: Kreutzträger Kältetechnik GmbH & Co. KG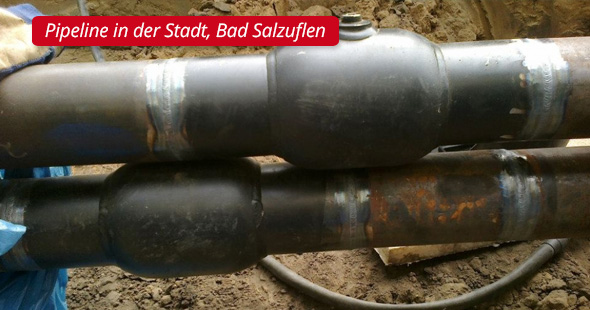 DEUTSCHLAND
Name: Pipeline in der Stadt
Adresse: Bad Salzuflen
Scope of works: Der Austausch der Rohrleitungen und die Schweißarbeiten
Supplier: HEGEMANN GRUPPE